The KUNKLE Glove took over three years to craft and was designed and tested by riders, from beginners to Grand Prix Olympians.  Our Glove  was designed and tested by riders for riders! The creators of this glove along with some of the nation's most admirable riders have undergone years of trial and error to take the most desirable qualities of the market's leading glove and improve on its flaws and create the ultimate product for you!
The KUNKLE PREMIUM SHOW GLOVE is the clear cut winner compared to any other on the market, and the attributes that make this true are noticeable after the first ride to anyone who gives them a try! Our glove lasts over twice as long as the leading competitor while still maintaining that soft leather feel all riders know and love.
It dries out between each and every ride which means no more soggy gloves the next morning. And, when they do need them cleaned, YES they are washable too! The KUNKLE Glove is also touch screen compatible — and no this won't stop working a week into use as it does with other gloves! Our glove has a second skin feel with an improved grip. All of this for almost half the cost of the top selling glove in the USA.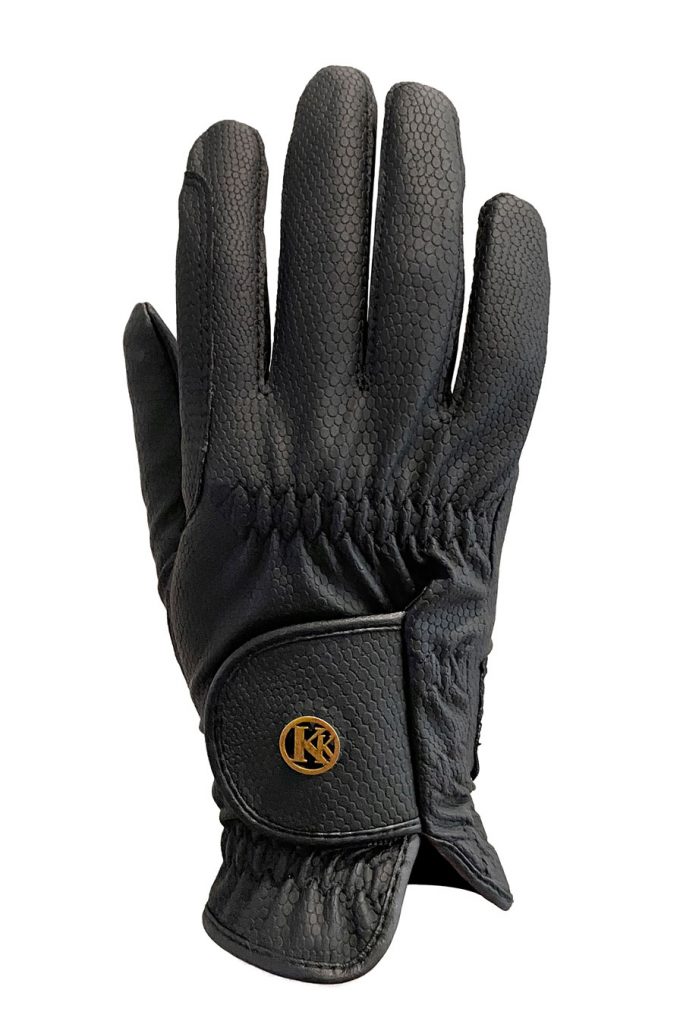 Kennedi Kunkle is an 18-year-old senior in high school and an aspiring entrepreneur.
She has been riding for the past six years, and competitively on the A-Circuit for the last four. In the past show season, Kennedi competed at her first junior hunter finals where she places twelfth out of eighty overall.
She also traveled this fall to compete at the Pennsylvania National Horse Show, Zone Two Finals, and the Hammel 3'3 Medal Finals at the Kentucky National Horse Show.
After aging out in December 2021, she plans to continue her career as an amateur owner in the hunters, the adult equitation, and explore her newfound love for the jumper ring.